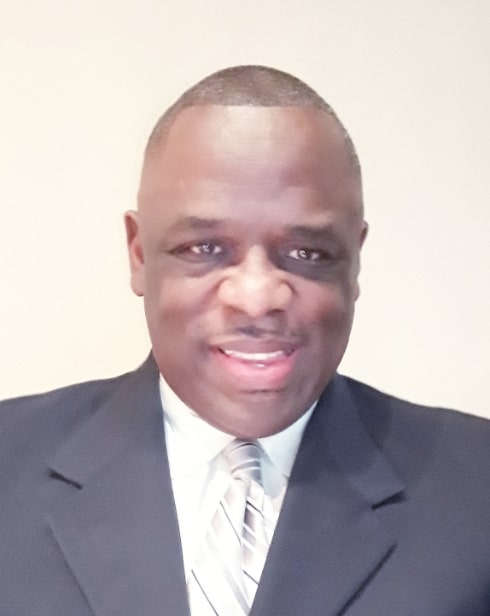 President and Managing Partner
Mark McNeil began his sports experience playing college football and was an All-American track and field performer at the University of Houston. After college, Mark pursued a professional career in football, starting in the USFL San Antonio Gunslingers and ultimately the NFL Miami Dolphins. After a successful football career, Mark decided to focus his career on professional sports management, driven by a passion for sports. His background has equipped him with a valuable skill set that has made him successful with companies such as Octogen, where he served as a Sports Agent representing NBA players.

Through Mr. McNeil's experience in managing young professional athletes' careers, he has decided to apply those same principles to mentor the next generation of leaders. He's excited to serve as the President of Rebuild Networking Mentoring, a non-profit organization designed to prepare and equip the next generation of leaders. With a passion for giving back, mentorship was a natural progression for him. He works closely with the youth, helping them grow their skills and gain fresh perspectives on their lives and careers. He is excited about what the future generation of leaders looks like and wants to do his part to prepare them for success.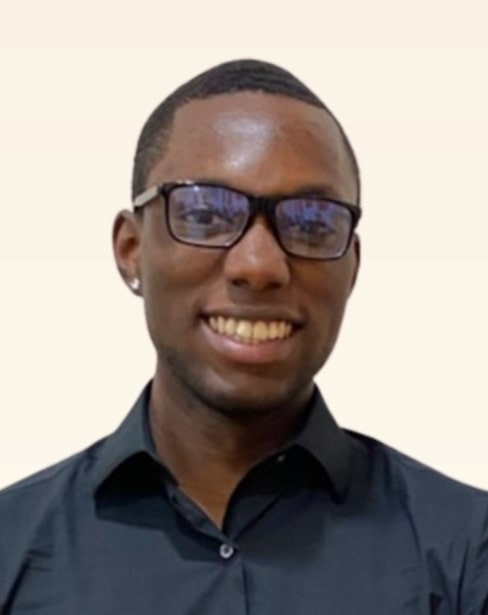 Marckus McNeil graduated from Robert Turner College and Career High School as a distinguished graduate in the top 15% of his class with a 3.8 GPA. After high school, Marckus attended the United States Academy Preparatory School before eventually gaining admission into the United States Military Academy. At the academy, Marckus participated in a variety of leadership roles within the institution. Marckus served as an Equal Opportunity representative, president and vice-president of the Portuguese Club, manager for the WKDT Radio Club, and Head Manager for the Army Women's Basketball Team during his four years at the academy. After graduating from West Point, Marckus was commissioned in to the United States Army as a Second Lieutenant. Through Mr. McNeil's experiences at West Point and the active Army, he has learned to work with and lead diverse groups of people in order to reach a common goal. Marckus has also had the opportunity to mentor the next generation of America's leaders by passing down his knowledge and experiences he has gained over the years. He is excited to work with Rebuild Network Mentoring as they prepare and cultivate the next generation of leaders for future success.